CRANE RENTAL & LIFTING SOLUTIONS
Crane rental is our business since the early 70'S, bringing lifting solutions to our clients has become our speciality.
We achieve high efficiency by thoroughly investigating sites layouts and specificities, compile them in computer-aided plans from which we develop lifting methodologies.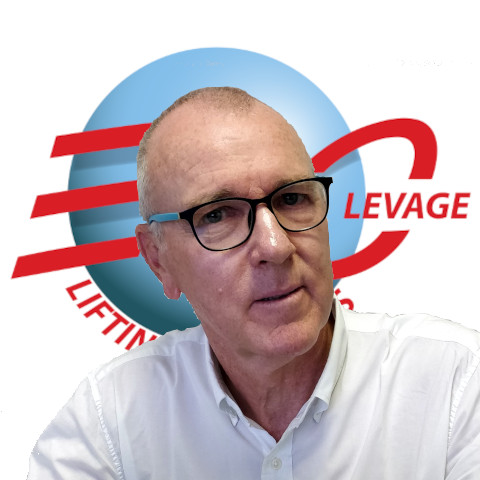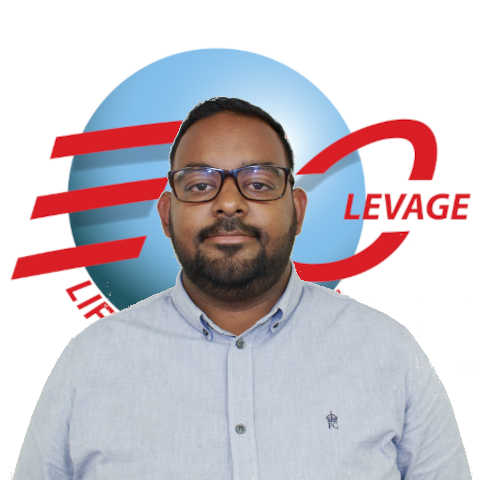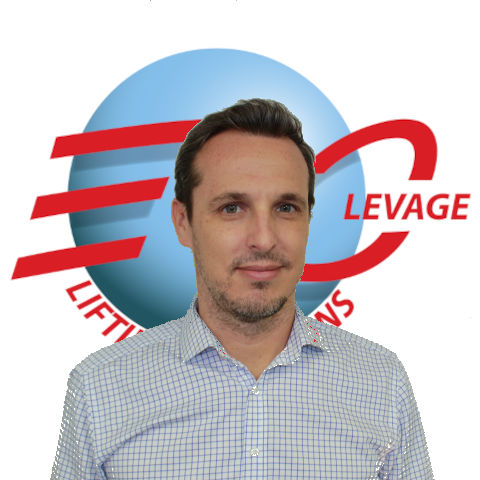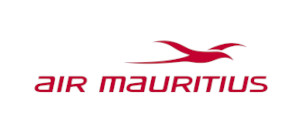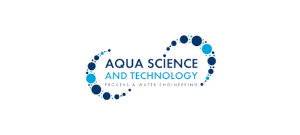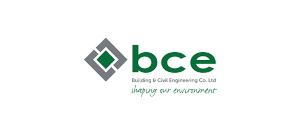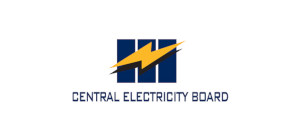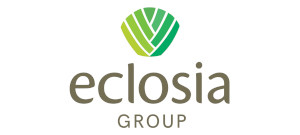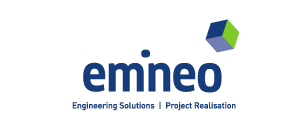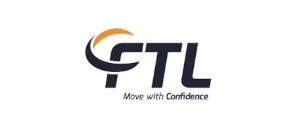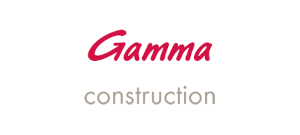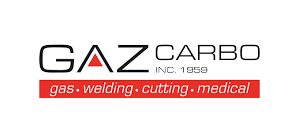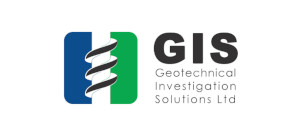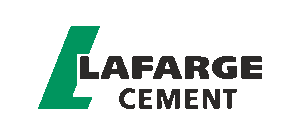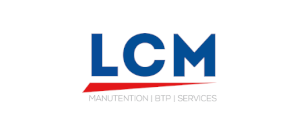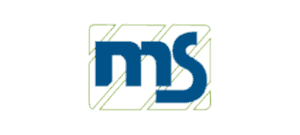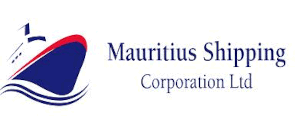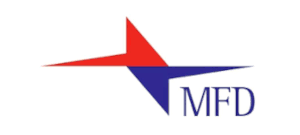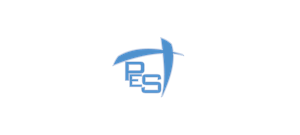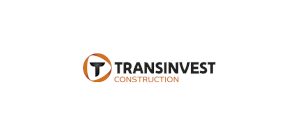 "We have been using ERC Levage for our projects for the last 20 years. In our experience they are professional, reliable and meet the high level of Health & Safety required in our line of business. Their equipment is fit for purpose with their staff experienced & well trained."
Mohammad Shafeek Hosany
Contracts Manager - REHM GRINAKER
``ERC LEVAGE operators' efficiency and high productivity enabled a substantial reduction in the number of rental days and ultimately huge savings on budgets".
Jeega Moorghen
Operations Manager - EMINEO LTD
"For more than 20 years ERC had provided Natec with lifting and handling services for all our medical and manufacturing equipment. An utmost level of professionalism and solution-oriented to ensure that the job is carried out in a smooth and safe manner.
We have and will always trust ERC for their expertise and we highly recommend them."
Tulvin Rugjee
Head of Procurement - Natec Mecical Group
"It was a pleasure to see such professionalism at work.
You and your team should be proud of the service you provided and at such short notice."
Jon Godfrey
Head of Engineering - Princes Tuna